New, Used & Conversion scaffolding trucks
to help your business aspire higher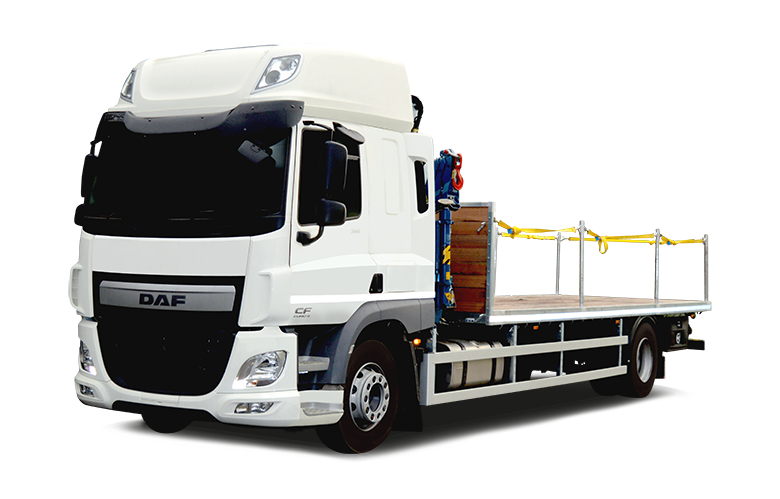 3.5 Tonne Scaffolding Trucks
7.5 Tonne Scaffolding Trucks
10 Tonne Scaffolding Trucks
32 Tonne Scaffolding Trucks
Full Blasting and Painting Service
With a 30,000sqft finishing centre fitted with two 16 metre long paint ovens and a 30ft twin blasting bay and operating 6 days per week 24 hours per day, we can deliver a fully refurbished and branded scaffolding truck to you within weeks of purchase.
Fabrications & Modifications
Spanning over 15,000sqft our fabrication facility is equipped with the tooling and machinery to handle all your fabrication and modifications to used scaffolding trucks. Combined with highly experienced fabricators and engineers we undertake most bespoke work at point of sale providing you with an affordable scaffolding solution that fits your exact needs whether you are looking for a new, used or converted scaffolding lorry.
Livery
Our end to end, one stop shop for scaffolding trucks wouldn't be complete without offering a full livery fitment service, be it vinyl, full wraps, custom paint jobs or a complete new livery design. We have the skillset in-house to deliver a scaffolding truck in your exact livery ready for work.
Accessories Fitted
A whole range of accessories can be fitted to your scaffolding truck providing you with a vehicle ready for the road that's specific to your requirement. Add light bars, beacons, safety equipment or additional tool boxes to fit your needs, all professionally fitted saving you time and money.